Coming soon….10th anniversary celebration for "Reflections for Servant Leaders"….stay tuned for more details! Wednesday, Feb. 20th is the day!

We offer great resources for leaders….browse the site to see books, DVD's, training, consulting and evaluation that are offered. Get your copy of Jon's latest books, sign up for his free bi-weekly newsletter, Reflections for Servant Leaders (available in English, Spanish Chichewa and Portuguese) or download the latest free resource!
Enjoy your visit…and let us know how we can improve!
Great leaders lead like Jesus….changing the world, one leader at a time.

Books by Jon Byler….all available in print and electronic versions on Amazon. Click for more info…
---
Jon's latest book, Just released! Signposts for the Journey, Volume Three: Reflections of a Servant Leader on Daniel, Paul, Timing, Temptation and More….

Volume One on Amazon Volume Two on Amazon

The Heart of Christian Leadership The Art of Christian Leadership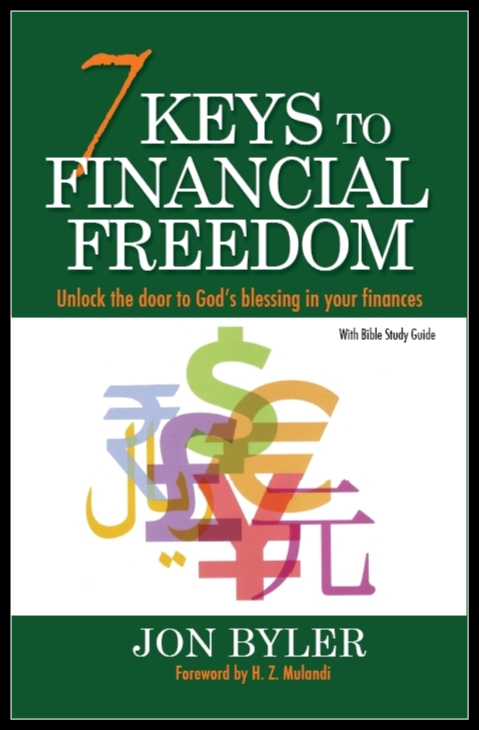 ---
Spanish Titles

Senales en el Camino para la Travesia

El Arte del Liderazgo

El Corazon del Lider
Senales en el Camino El Arte Del Liderazgo El Corazon Del Lider

---